Don't just learn Japanese... learn Japan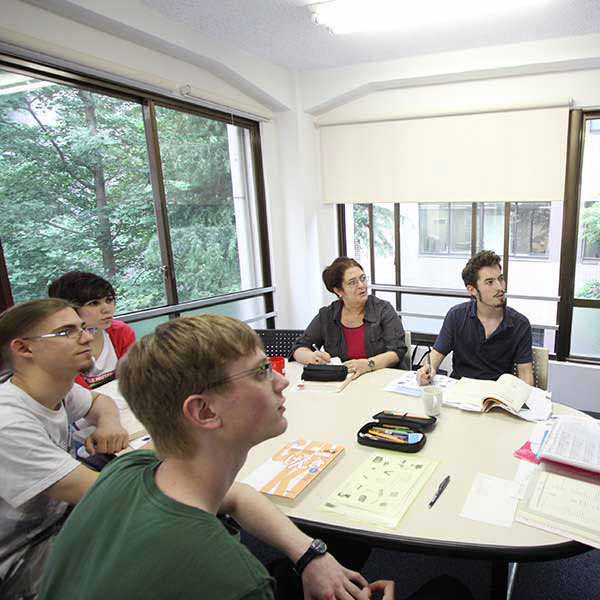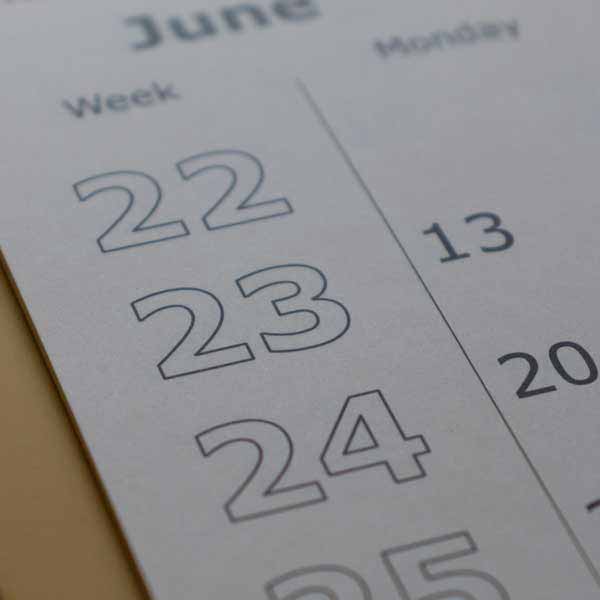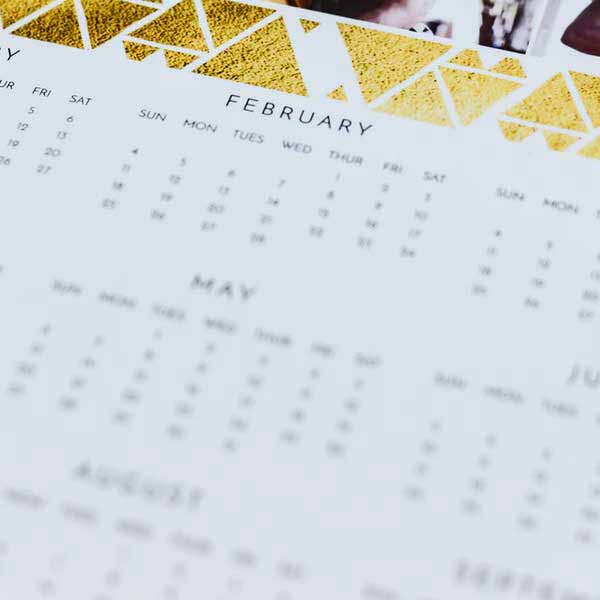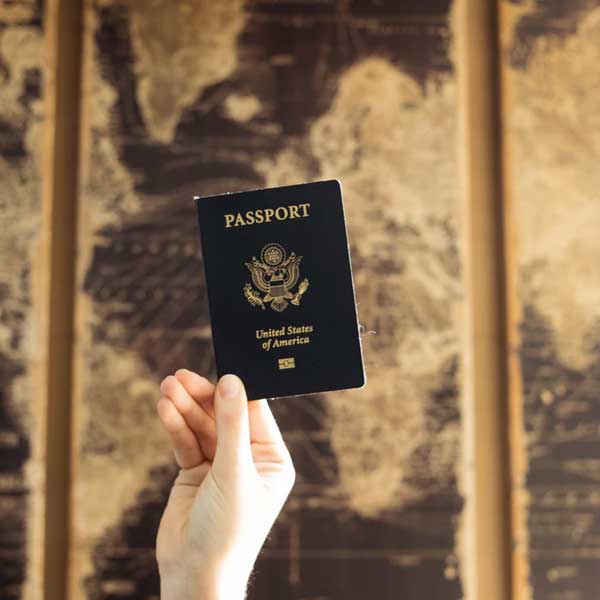 Small classes
A maximum of just 8 students per class means a lot more attention from your teacher, making it easier to catch and correct your weak points in an intimate and comfortable environment, without getting lost in the crowd.
Start any Monday
Study when it suits you - our school doesn't close for long holiday periods, so you can study with us any time of the year. We're happy to adapt to your schedule, no matter how packed it may be.
Study as long as you want
Only able to slip away from work for just 2 weeks? Want to study for 3 months? Our short-term courses don't have set lengths, so we can adapt our schedule to your time-sensitive needs!
All levels accepted
Never heard a word of Japanese in your life? Don't worry, we've got you covered! Whether you're a total beginner, or have been watching anime for over ten years, we're sure to have an ongoing class suited to your level.
Student visas available
Study up to 18 months and work part-time to support yourself! Currently only available in Fukuoka - one of the best and most livable cities in Japan.
Star World Language School
Multiple accreditations and awards, including being selected as one of the top language schools in the world, are a guarantee of a great education.
Awards and Accreditations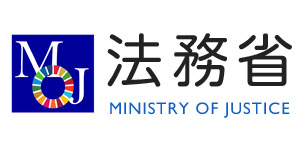 Ministry of Justice Accreditation for Japanese Language Schools
We are accredited as a school that meets national standards such as the number of classes, the number of teachers, and provides a high level of Japanese language education.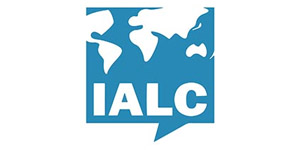 IALC Member
IALC is a network of language schools around the world that certifies quality education. IALC inspects the suitability of certification through regular inspections. GenkiJACS is one of only two schools currently accredited in Japan.
Star Awards
We have been nominated by popular vote as one of the world's star language schools for more than 10 years since 2009. Genki Japanese Language School won the World Language Schools category in 2016, 2018, and 2019!
Students statistics
At GenkiJACS, we come to Japan from 104 countries and regions to study Japanese language and culture for various purposes regardless of age or nationality.
Global With us
〒450-0002 Aichi-ken Nagoya-shi
Nakamura-ku Meieki 3-26-19 Nagata Bldg. 5th floor
I.C.Nagoya
〒450-0002 Aichi-ken Nagoya-shi
Nakamura-ku Meieki 3-26-19 Nagata Bldg.
GenkiJACS Fukuoka
〒812-0013 Fukuoka-shi Hakata-ku
Hakataekihigashi 1-16-23 Genki Bldg
GenkiJACS - Tokyo
〒160-0022 Tokyo Shinjuku-ku
Shinjuku 5-17-6 Hanazono Building 3F
GenkiJACS - Kyoto
〒600-8025 Kyōto-shi Shimogyō-ku
Shimizuchō 454-1 Hayashi Bldg 2F