Forging global minded students
I.C.NAGOYA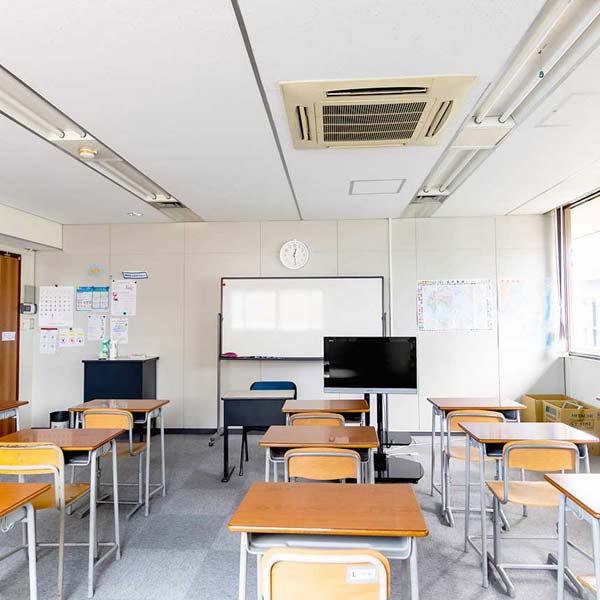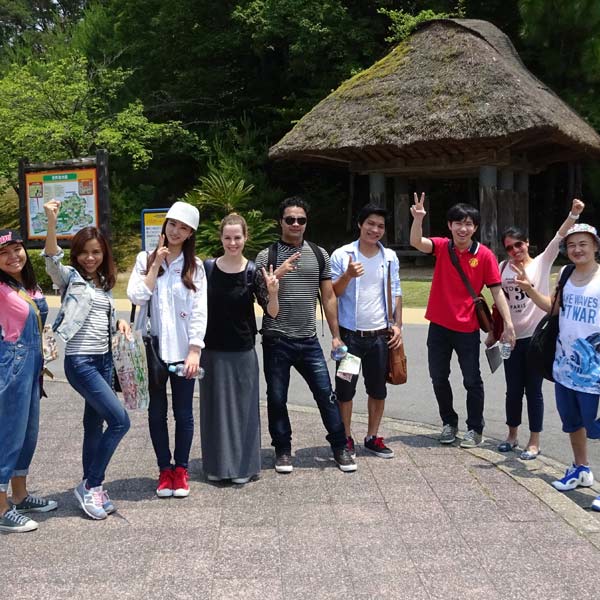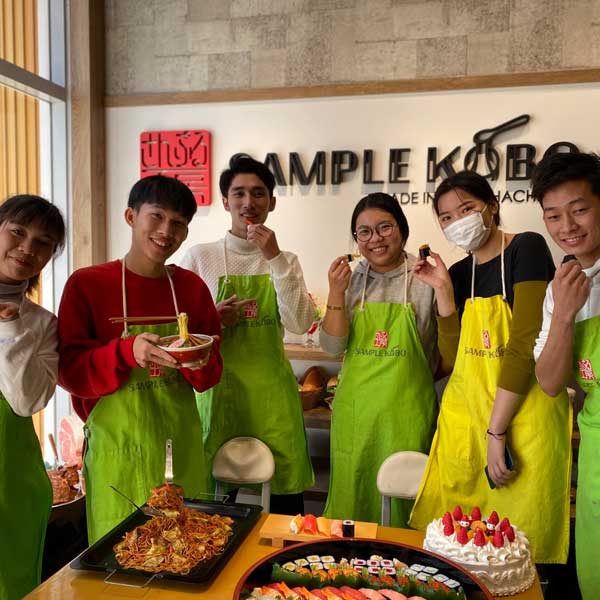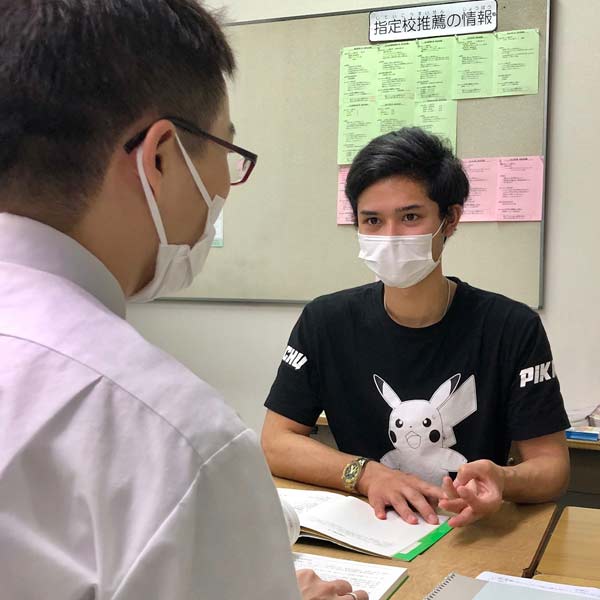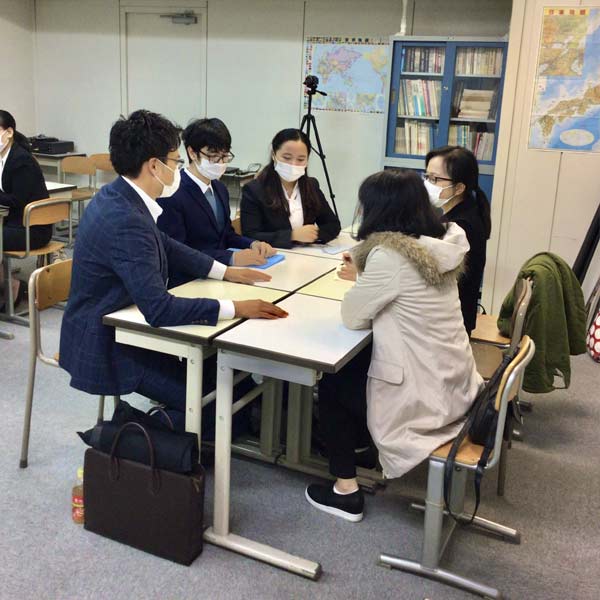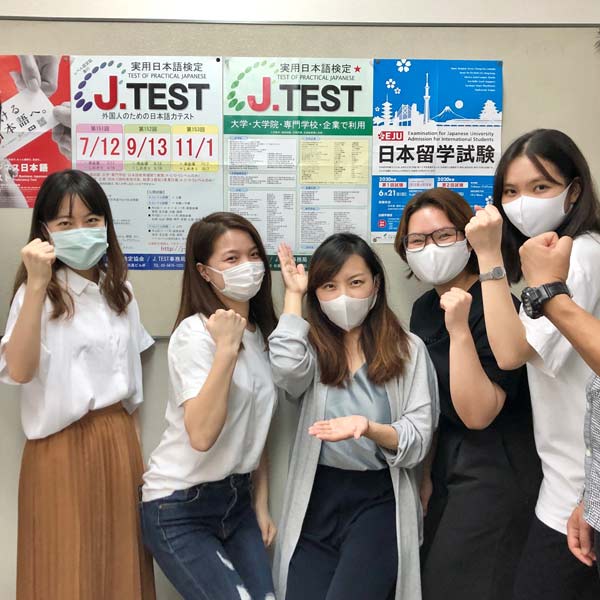 Learning environment
The school is located a 5-minute walk from Nagoya station, so it is an easy commute. The student dormitory is also a 10-minute walk from the school.
International exchange
An international environment where students from 15 to 20 different countries are gathered together. Students collaborate to acquire Japanese communication skills with people coming from different horizons.
Japanese culture
In Japanese, students learn about Japanese traditions and culture, and the Japanese way of thinking through field trips, speech contests, learning presentations, etc. We also hold regular events monthly to enjoy the seasons and culture of Japan.
Daily life
Students are studying to acquire a Japanese level that allows them to experience everyday life in Japan as well as Japanese culture. They learn Japanese rules and etiquette through life guidance, legal training and evacuation drills.
Once every 3 months they meet with the respective instructors. They also have meetings with our staff to support not only their learning, but also everyday life.
Job hunting
We offer support for job hunting by holding job hunting preparation courses, giving guidance on how to write a resume, and practicing for interviews.
In December 2020, Aichi Prefecture issued a confirmation certificate for "Job hunting support project for foreign students graduating from overseas universities". International students who meet certain requirements are granted a "specific activity" status of residence to continue their job hunting activities for up to one year after graduating from I.C.NAGOYA.
Education
We support students who want to go to university, vocational school, and graduate school by providing guidance on how to go to higher education, hold EJU preparation courses, teach how to write an aspiration statement, and interview practice. There are also universities and vocational schools where students can go on to study with the recommendation of a designated school.
Global With us
〒450-0002 Aichi-ken Nagoya-shi
Nakamura-ku Meieki 3-26-19 Nagata Bldg. 5th floor
I.C.Nagoya
〒450-0002 Aichi-ken Nagoya-shi
Nakamura-ku Meieki 3-26-19 Nagata Bldg.
GenkiJACS Fukuoka
〒812-0013 Fukuoka-shi Hakata-ku
Hakataekihigashi 1-16-23 Genki Bldg
GenkiJACS - Tokyo
〒160-0022 Tokyo Shinjuku-ku
Shinjuku 5-17-6 Hanazono Building 3F
GenkiJACS - Kyoto
〒600-8025 Kyōto-shi Shimogyō-ku
Shimizuchō 454-1 Hayashi Bldg 2F